Welcome
Welcome to Responsible Rewards – Last Call!
As a thank you and a benefit to all Last Call users, we created somewhere for businesses who serve alcohol to post coupons for consumers. Businesses can post deals, specials and discounts for consumers of Last Call to use. Looking for something to do? Businesses can also post event announcements on the events tab up top. Going out and enjoying a couple drinks can be and should be a good time. Being responsible during and after you consume drinks is what Last Call aims to assist with. Responsible Rewards is a way for us to show our appreciation to those who choose to use Last Call when they need help being responsible.
Consumer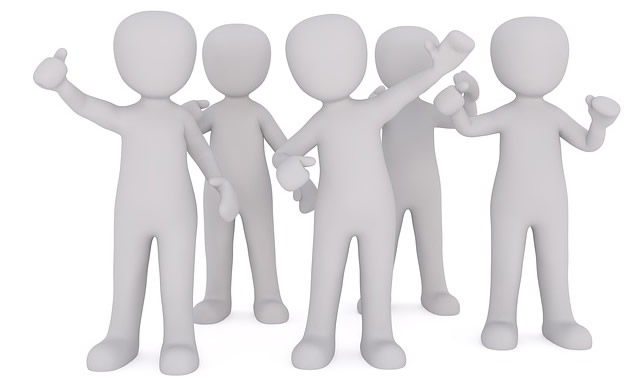 As a consumer, a user of the Last Call app, you can browse deals, coupons and events exclusive to only users of the Last Call mobile app. Not only do you have an easy solution to driving impaired, you can save some money while having a good time. You can mark your favorite places as favorites to receive text message notifications for announcements and specials.
Business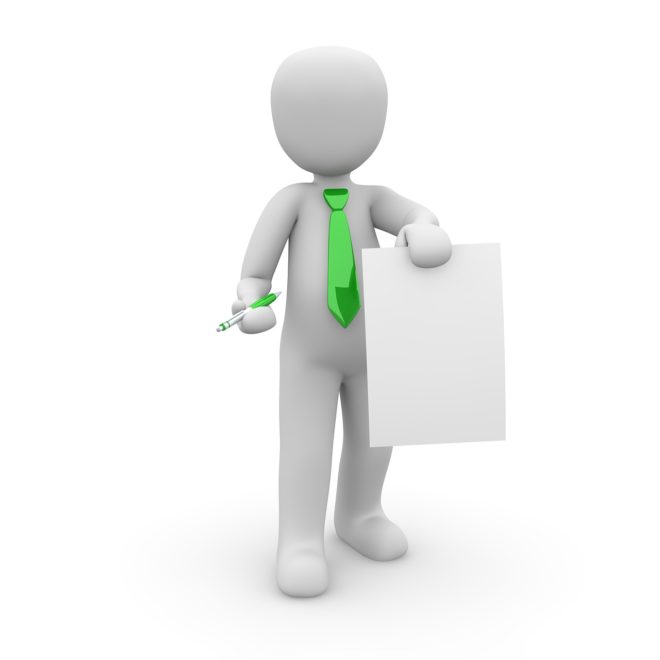 As a business who supports the Last Call app, you can post deals, coupons and events for Last Call consumers to take advantage of. You can also send our SMS text messages to consumers who mark any of your listings as their favorites.
---